funded by orange tangent study as well as other donors, the
as imminent as bread

grant is an unrestricted award for artists who are on the cusp of figuring something out in their practice.

Named after a line in Lucille Clifton's poem "i am not done yet", the award seeks to fund artists not just for the production of work, but moreso the creation of circumstances, mindsets, temporary relief, and/or environments to create work. The award funds can be used for anything such as a babysitter, a night stay at a hotel, therapist fees, supplies, etc. The purpose of this award is to acknowledge the wide-ranging needs of artists and to provide a humble, yet sincere infusion of money and support.

In addition to the $1,250 USD grant, all recipients receive a free 60-minute consultation with Orange Tangent Study.
Eligibility

To be eligible for a grant, you must meet the following criteria:
– Identify as an artist
– 18 years old or older at the time of applying
– Able to receive funds via Venmo, PayPal, CashApp, or personal check
Cycle #2


October 15, 2021
Applications closed December 20, 2021.
Cycle #1

Applications closed July 9, 2021.
Congratulations to the seven inaugural grant recipients!
Orange Tangent Study was able to disburse 2,500 USD!
Grantees

Minne Atairu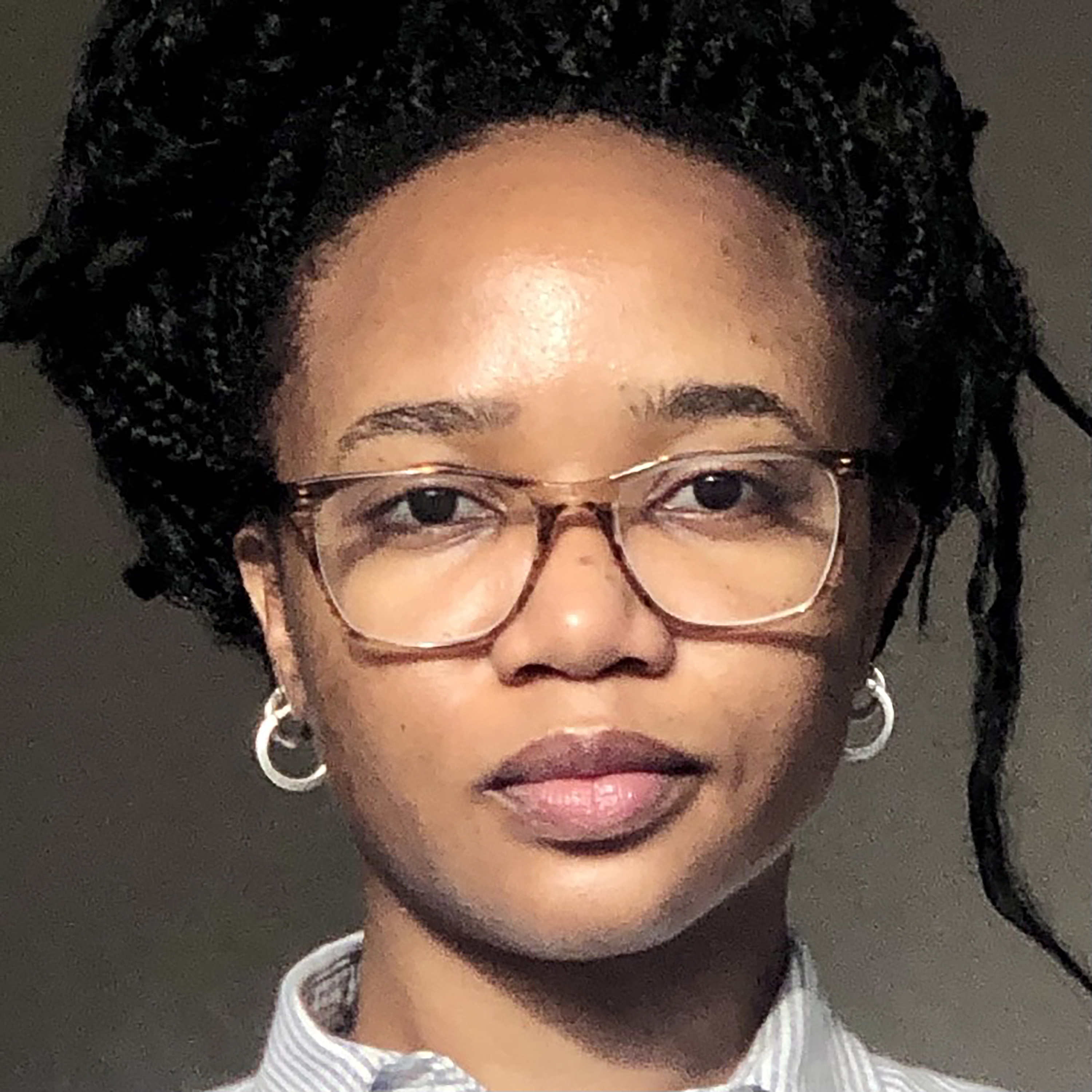 (she/her/hers)
b. 1992
New York, NY
Minne Atairu is an artist and doctoral student in Art and Art Education at Teachers College, Columbia University. Her research and practice emerge at the intersection of machine learning, Art/Museum education and Black culture. Minne's ongoing project, Igun AI, addresses a 17-year artistic absence during the interregnum following the 1897 British punitive expedition in Benin Kingdom. Minne is currently a metaLAB Affiliate at Berkman Klein Center for Internet & Society, Harvard University.
Eric Von Hayes
(he/him/his)
b. 1985
Chicago, IL

@manny_suena
www.flatlandspress.com



Eric Von Haynes is conceptual artist and printmaker who founded Flatlands Press in Chicago in 2007, focused on producing publications and other printed ephemera for artists worldwide. Flatlands aims to be a community-minded space for artists to create, inspire and share ideas. One of the core tenets at Flatlands Press is community building and making the invisible visible.




Taylor Johnson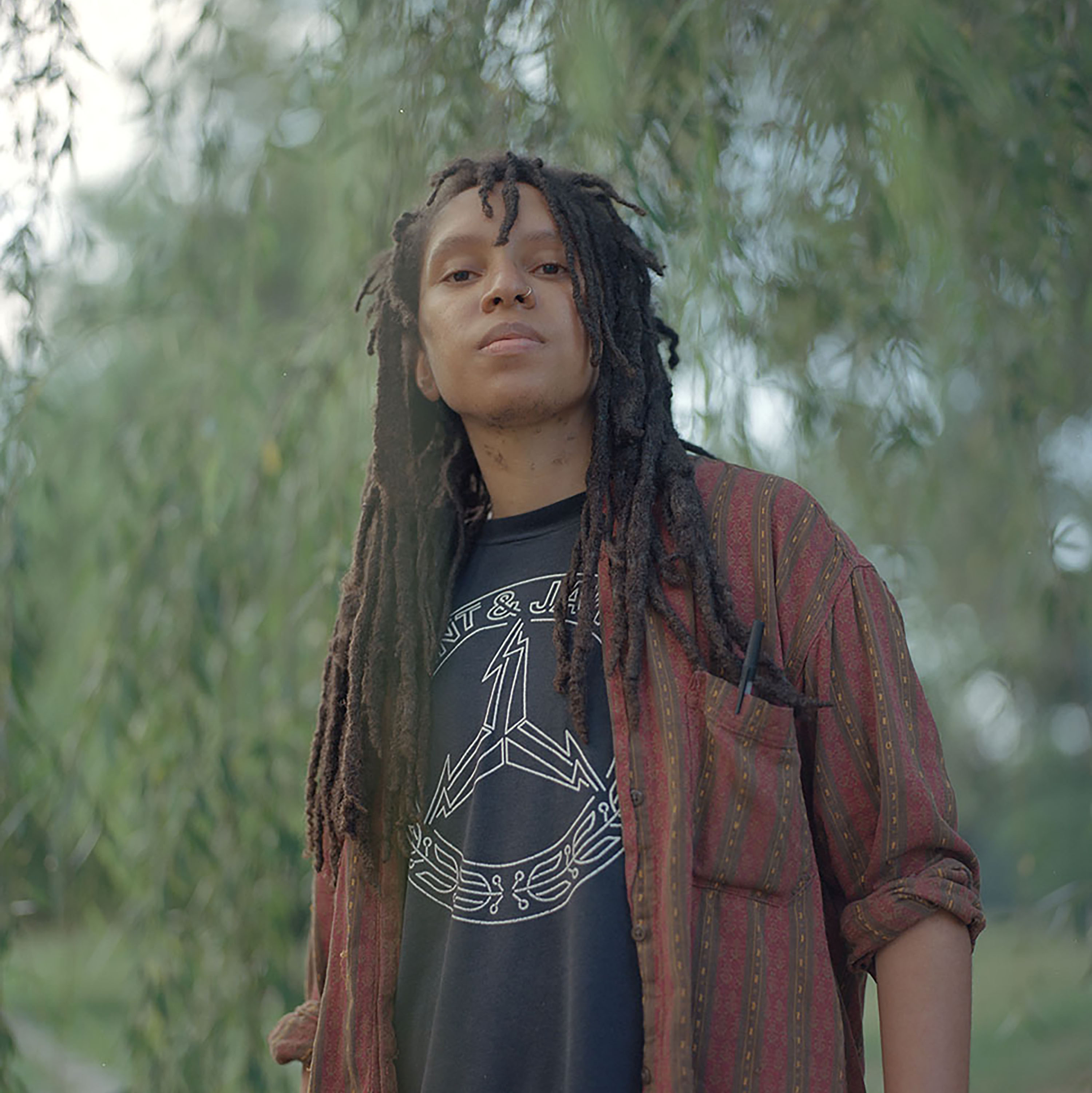 (he/they)
b. 1991
New Orleans, LA




Sylvia Jones
(she/her/hers)
b. 1994
Baltimore, MD




Sylvia Jones is a writer, educator, and prison abolitionist. She earned her MFA from American University. Her writing has appeared or is forthcoming in Scalawag, Ponder Review, DIAGRAM, and elsewhere. She is currently at work on her debut poetry collection, Buzzard. She lives in Baltimore with her partner and their cat. This upcoming fall she will serve as a Stadler Fellow at Bucknell University.




Belise Nishimwe

(she/her/hers)
b. 2001
Portland, OR


www.iammoreresilient.com/about-belise

Belise Nishimwe, a 2019 Poetry Out Loud Oregon Champion, and Pamplin Media Group Amazing Kids Award Recipient is a poet, scholar, activist, and visionary. She was born and lived in a refugee camp in Tanzania until the age of five when she and her family moved to America through Catholic Charities. Now a U.S. citizen, she has dedicated herself to creating a platform that gives a voice to marginalized people and the representation they need.

Since regaining her love for creative writing and poetry two years ago, she has won a Scholastic Arts and Writing Gold Key and Silver Medal award, been selected for publication in Duke University Press, featured in a Disney Christmas Holiday Special, and a grantee by the Regional Arts and Cultural Council. She has also been featured on ABC, KATU, KOIN, KGW, The Governor's Office, Catholic Sentinel, Portland Tribune, Pamplin Media, and Oregon Live.

A recent graduate of St. Mary's Academy, she will be attending Washington University in St. Louis (WashU) on a full-ride, as a distinguished John B. Ervin Scholar.

elizabeth pérez
b. 1989
Lenape Land -- Bedstuy, BK
@elizabethslash
www.elizabethslash.com
I do a lot of things but the work I am most proud of is mothering my son. My professional career spans industries and has always centered families, and Black and Brown communities. I have just completed a Master's degree at NYU's Interactive Telecommunications Program (ITP) program where I've updated my emergency preparedness kit as an artist and educator. At the moment, I work with DOTDOT studio as a producer and this coming fall I'll be thinking of all the ways to build products and services we actually need with equity at the forefront as a Resident at ITP. On days I have childcare and time on my hands, I make ceramics.
Blair Ebony Smith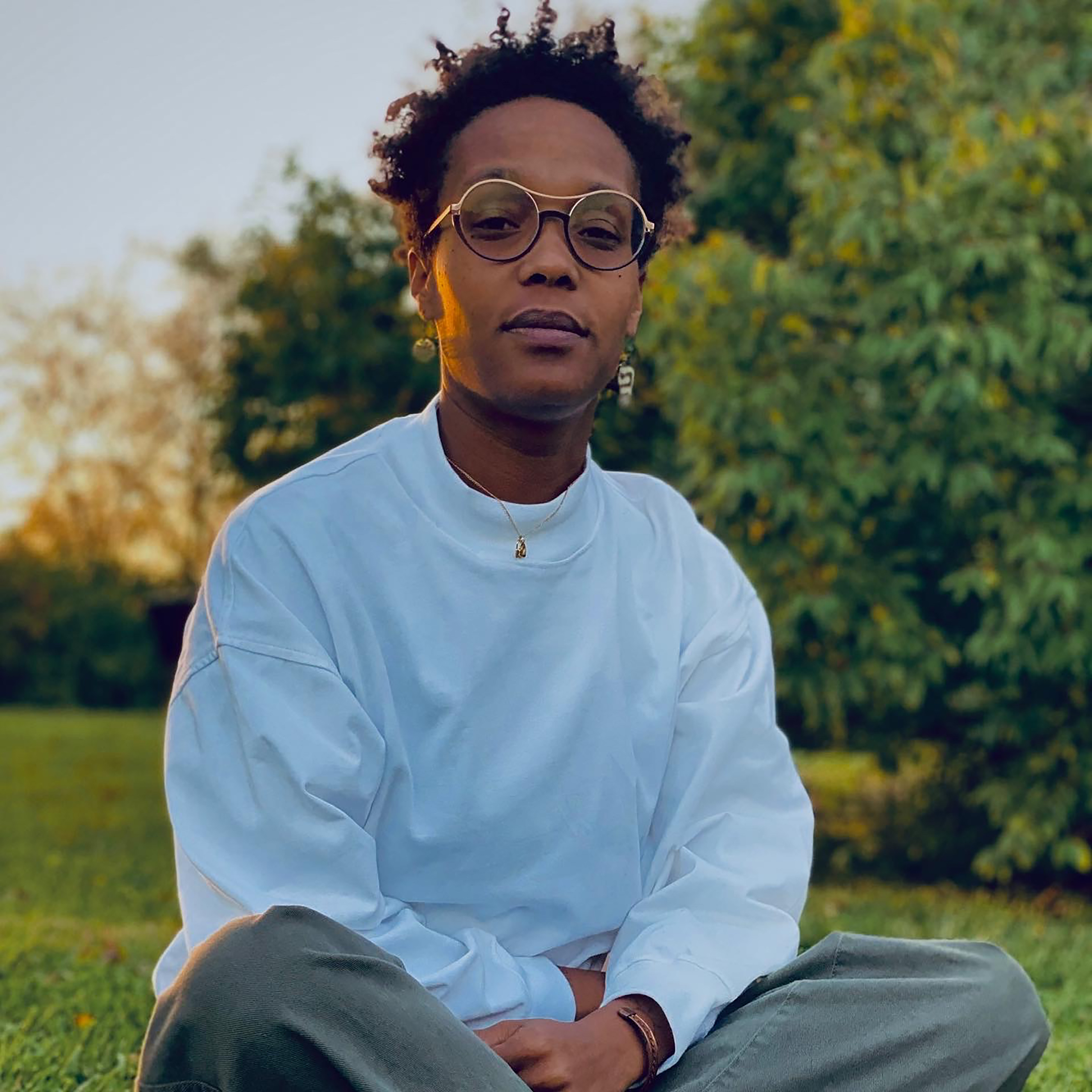 b. 1988 (Richmond, Virginia)
living in Champaign, IL
@lovenloops
www.lovenloops.com
Blair loves to rigorously play and make Black girl sounds, spaces, lands, planets, and galaxies with Black girls and those who love them. Her artist-scholar-curator-teacher dreams and praxis emerge where Black girlhood as a creative and relation building life force with Black girls/women, Black feminist poetics, sound, and alternative modes of cultural work and production meet. Her work has explored poetics and sound as practiced with Black girls and collective Saving Our Lives Hear Our Truths (SOLHOT), a space/way envisioned by Dr. Ruth Nicole Brown in 2006 to celebrateBlack girlhood/Black girls and make our world anew, locally and galaxy-wide. Blair is an incoming Assistant Professor of Art Education and Gender & Women's Studies at the University of Illinois, Urbana-Champaign. Her current dreams are obsessed with Black girlhood celebration by way of SOLHOT as always,already taking many shapes;Black feminist poetics, sound (listening)and sensorial art + design (interiority) with Black girls locally and worldwide.